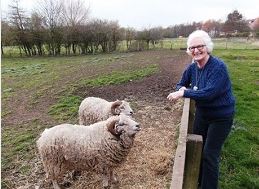 Scotland for Animals is a registered charity. Our charity reference number is SCO39109.
Our Patron is Kay Hamilton, Dowager Duchess of Hamilton.
SUBSCRIBE TO OUR NEWSLETTER
DONATE TO SUPPORT SfA
Can you help fund us so that we can keep lobbying for change?
Large or small, every counts. Please accept our deepest thanks!