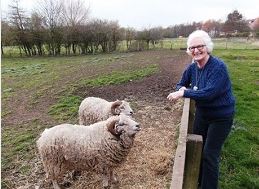 Scotland for Animals is a registered charity. Our charity reference number is SCO39109.
Our Patron is Kay Hamilton, Dowager Duchess of Hamilton.
SUBSCRIBE TO OUR NEWSLETTER
Please donate and help us fight for Scotland's animals
We don't do big salaries, fancy offices or lavish expenses. Every penny you donate goes to the front line.